Every week we choose the right offers for the consumer together with our regular growers. We bring the right plant on the right moment to the customer. Our offers from this week are now available in our online store!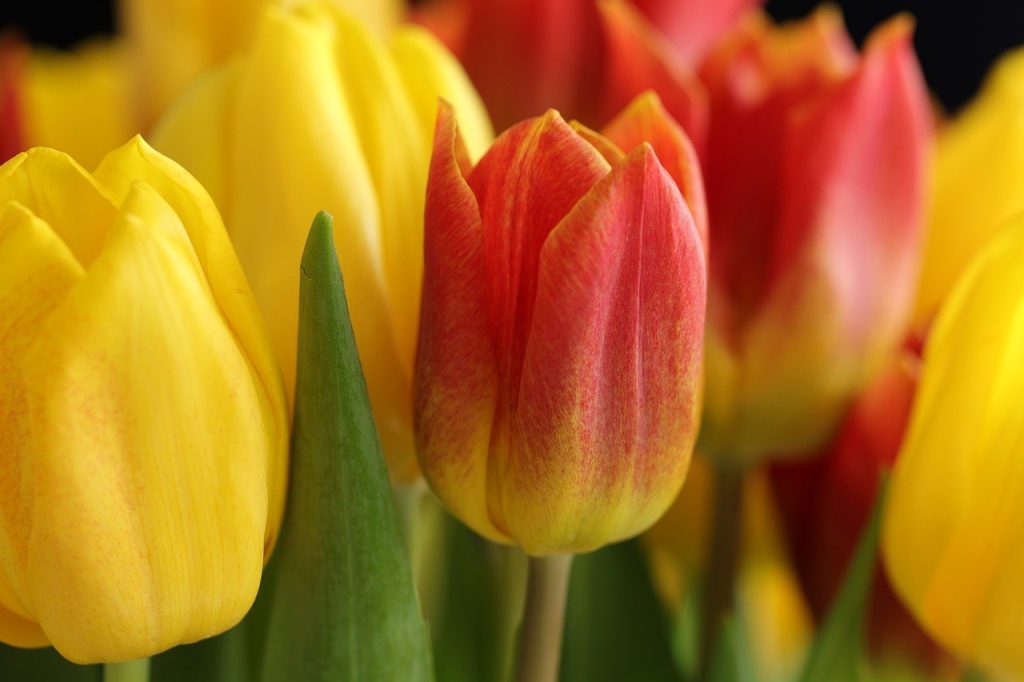 Our houseplants are always the main topic in the room. We offer the best colors for in house. With our houseplants, it is always a nice feeling to come home. 
Our stock of perennials, bedding plants and annual plants are making sure that all gardens have a warm and cozy atmosphere through the entire year. These plants are kept up-to-date so they will match each season. 
Our tree nursery and shrubs offer for multiple a green garden. The different species in our store are making sure that we have the perfect plant for each garden available. 
NEW!
New in our online store, arrangements. These arrangements have a ideal place on a table and are adjusted to the newest trends.